Veteran Nollywood actor, Ashley Nwoso was unarguably one of the best at his prime with his adaptable screen roles and top acting skills.
READ ALSO: Money Is Good: See The Interior Of The Multi-Million Naira House Emmanuella Gifted Her Mother (Video)
The late actor died of liver disease after he lost it after a two week battle with the disease. He left behind 5 adorable children who have now grown into full blown adults.
Sharon Nwoso is the daughter of the late actor, Ashley Nwosu and she talked about some of her memories about her father and what his death meant to her at that time, She took to social media to share her fondest memory of her dad to her fans.
On her own account, she said: "My dad died when I was 15. I left Nigeria when I was 10 and that was the last time I saw him. Unfortunately, I didn't attend his funeral due to my exams. My mum didn't want me to come back home. To be honest, for like the first 6 months, I was in serious denial. I did not believe he was dead. I was such a daddy's girl and was so close to him. For some weird reason, I always told myself "oh my dad is in Nigeria, when I go on a holiday, he is going to be there so he is not dead". This helped me and I was able to cope and manage the whole situation. Until one day, I went to the corner store and something just told me, "you are never going to see him again".
READ ALSO: Money Is Good: See The Interior Of The Multi-Million Naira House Emmanuella Gifted Her Mother (Video)
See photos: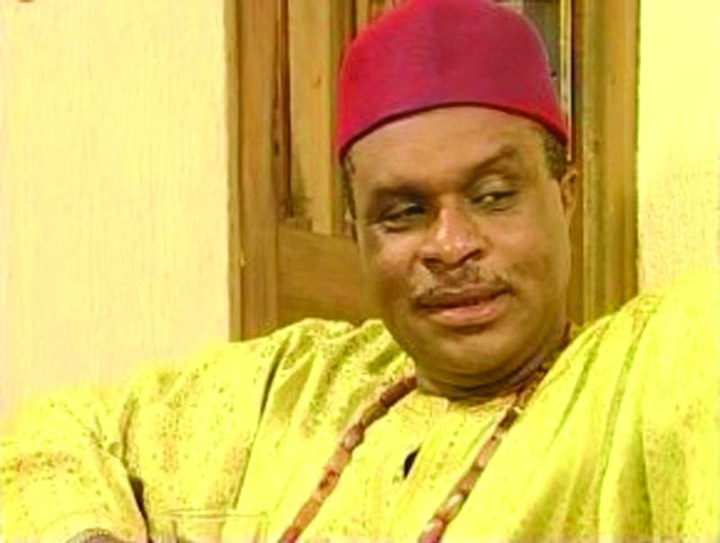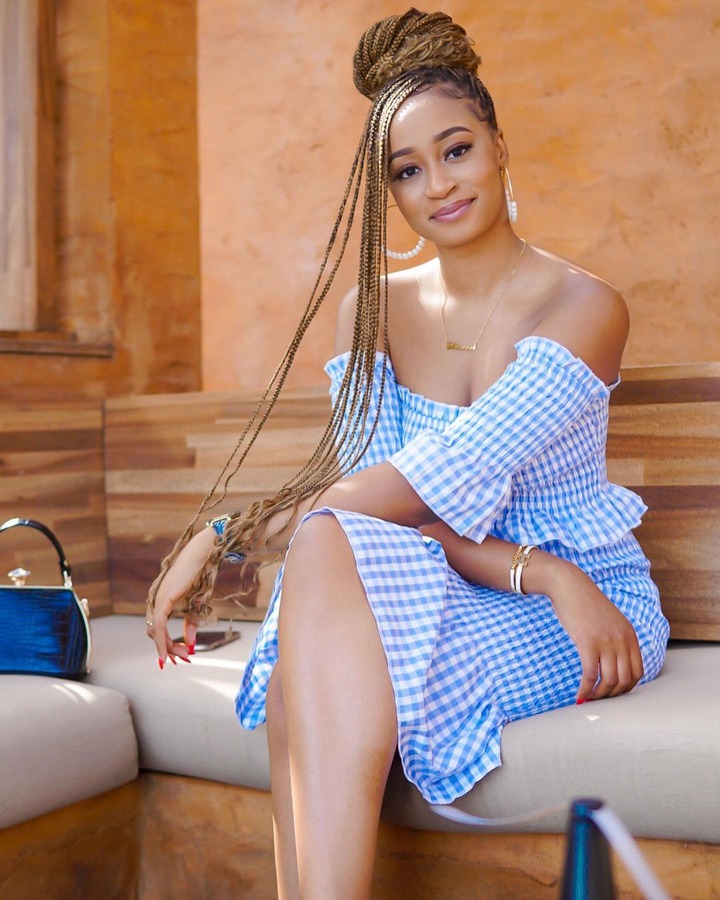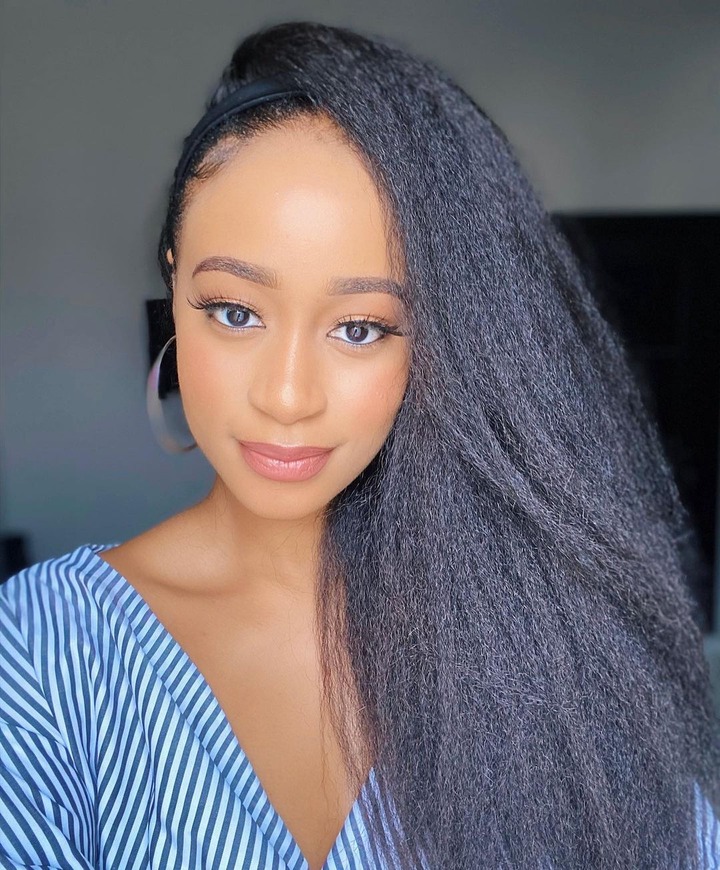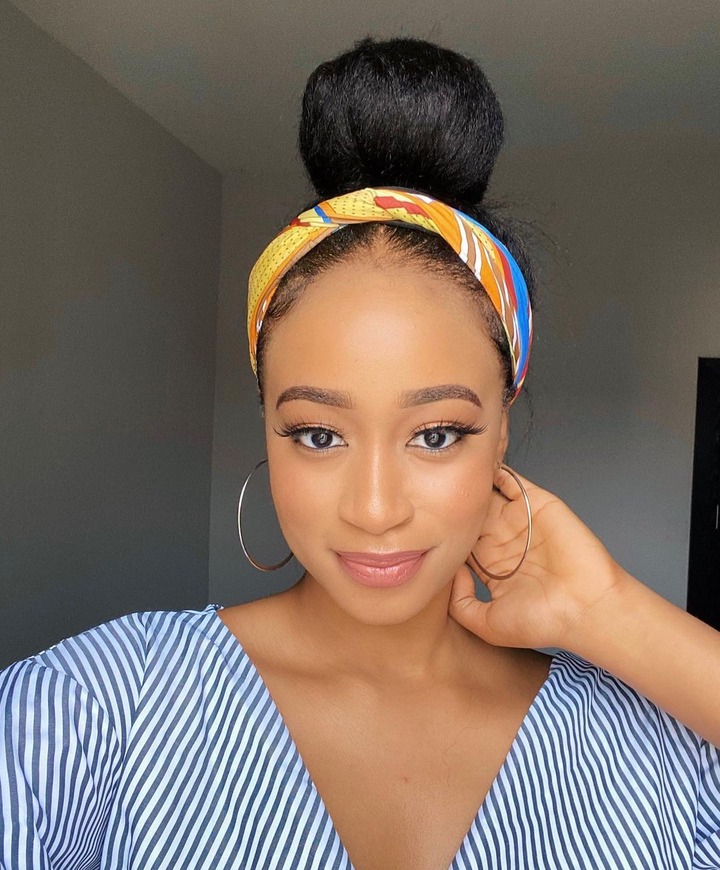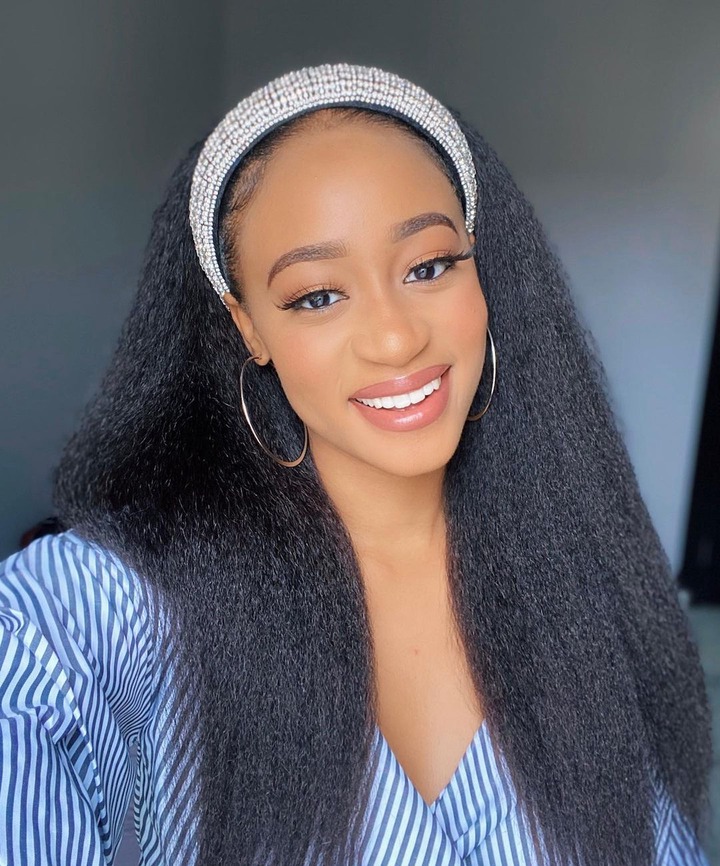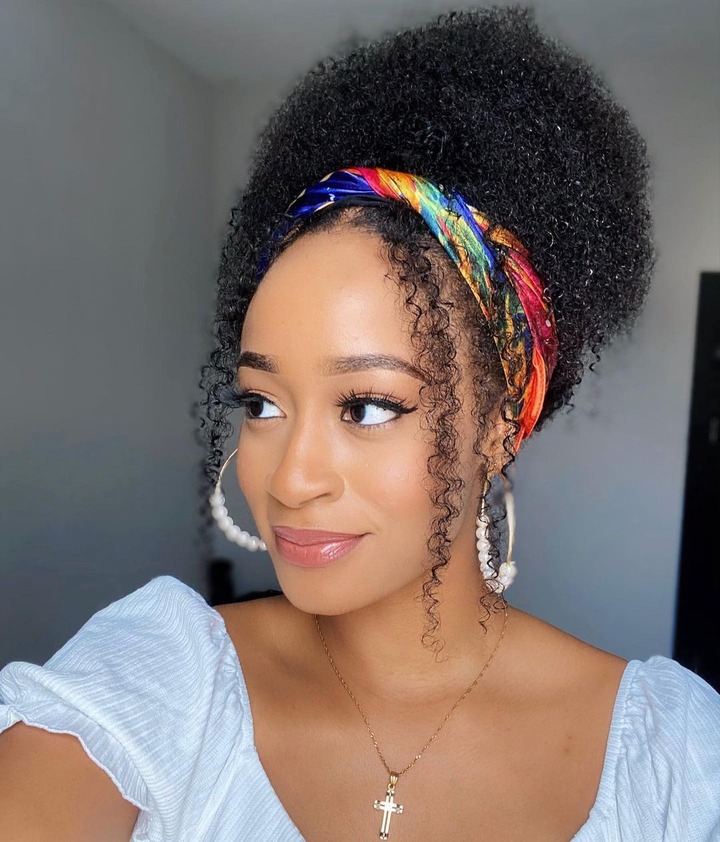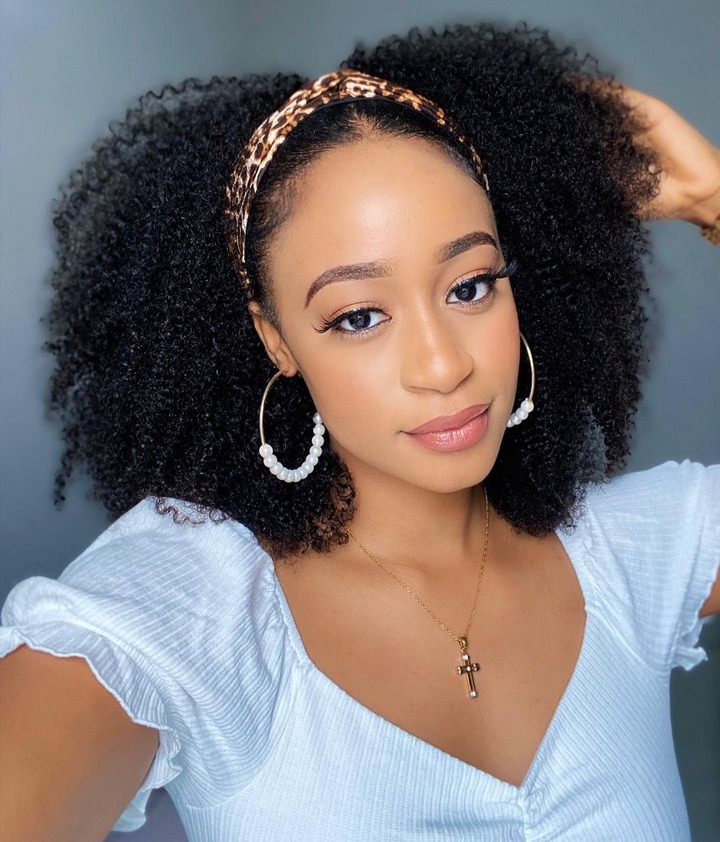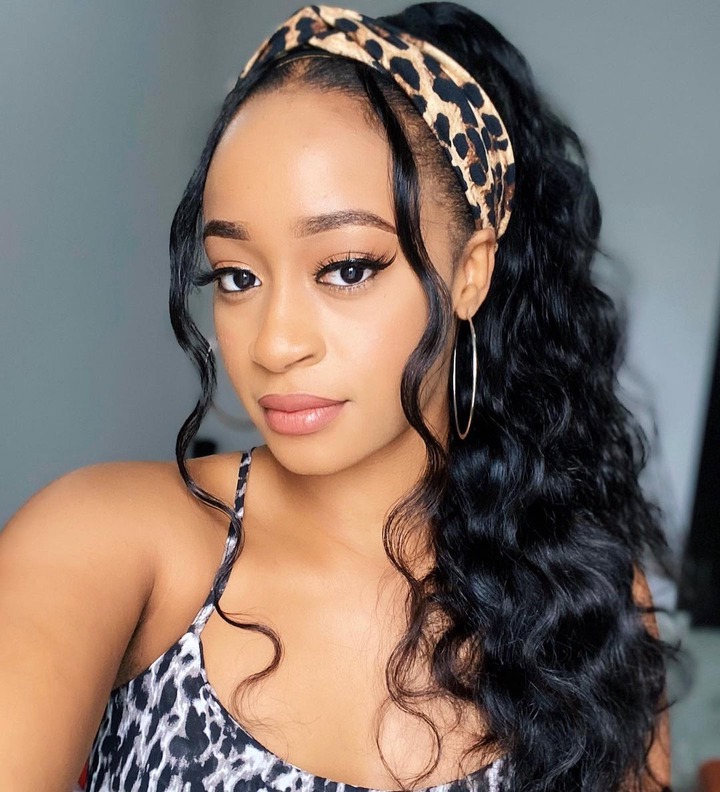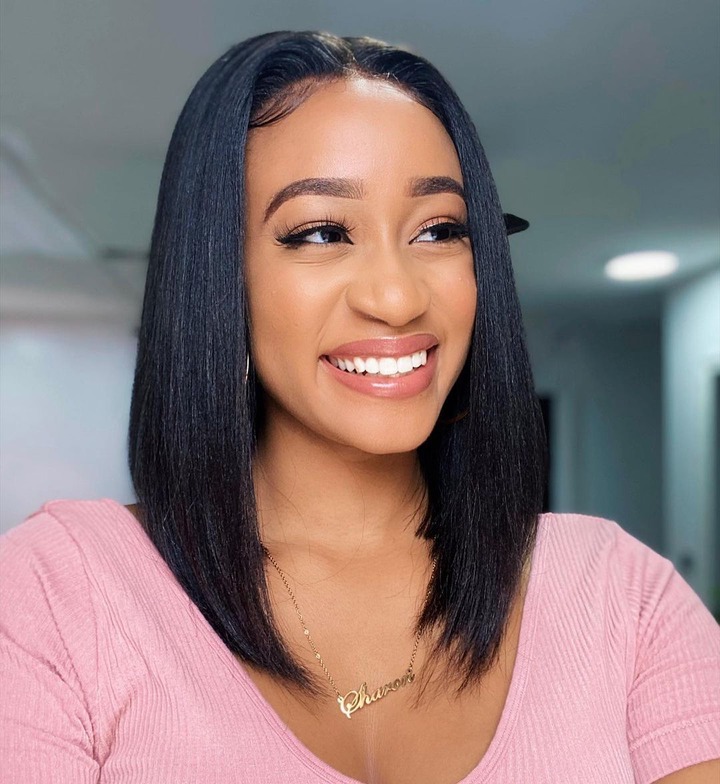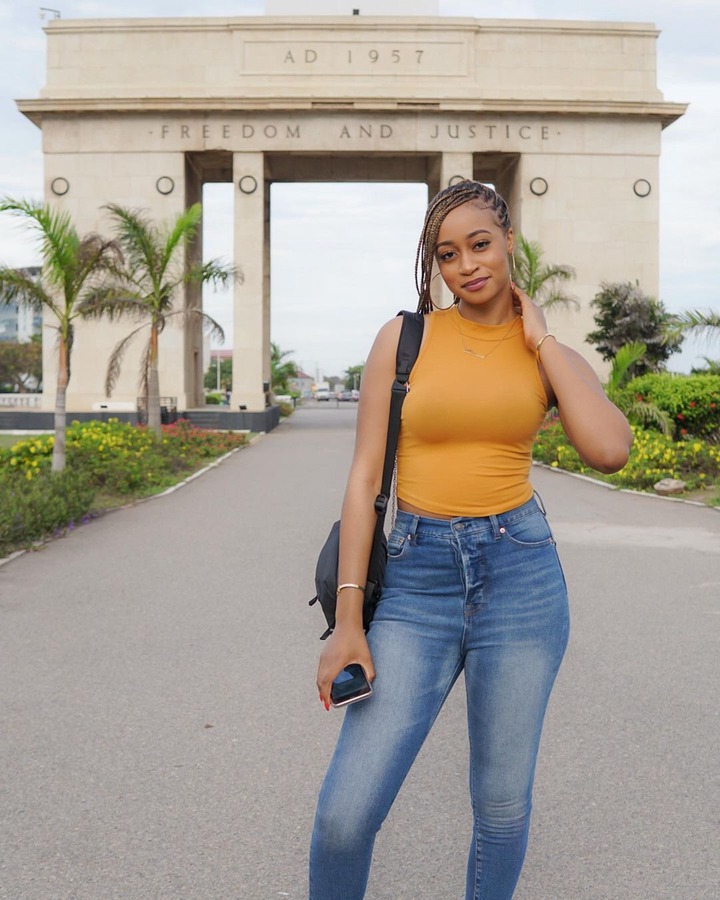 Source: www.Ghgossip.com